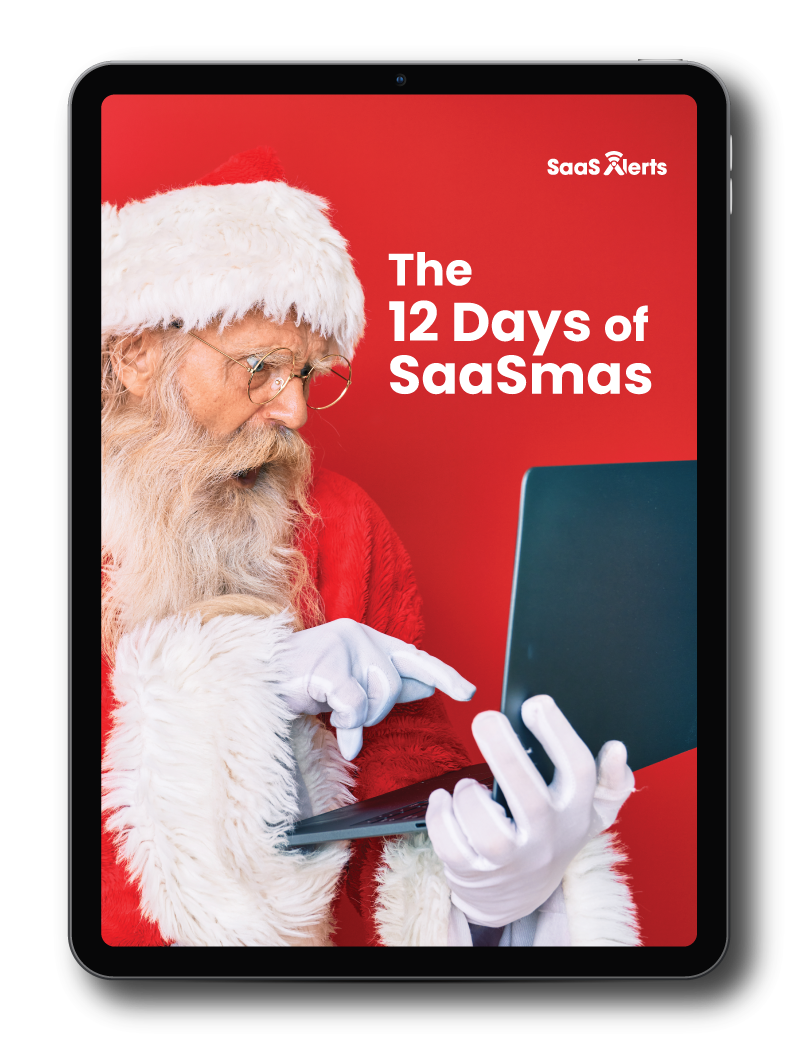 12 Days of SaaSmas
'Tis the season for increased cyber threats...
Download our SaaS Cybersecurity Readiness Guide to help your team prevent the Cyber-Grinch from stealing your holidays!


Identify the cyber threats you may face this holiday season.

Improve your MSP's overall security posture.

Learn how security automation tools can stop attacks.

Better protect your customers at a time when cyber-threats are at an all-time high.