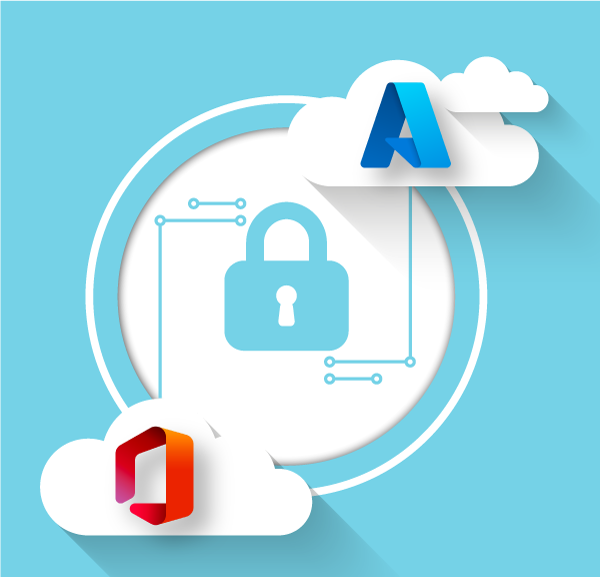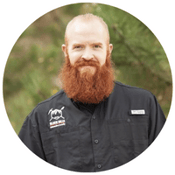 Beau Bullock
Senior Security Analyst & Penetration Tester
Beau Bullock is a Senior Security Analyst and Penetration Tester and has been with Black Hills Information Security (BHIS) since 2014. Beau has a multitude of security certifications and maintains his extensive skills by routinely taking training, learning as much as he can from his peers, and researching topics that he lacks knowledge in. His favorite part of being at BHIS is having the opportunity to learn more, and the other amazingly talented people who work around him. He is a constant contributor to the infosec community by authoring open-source tools, writing blogs, speaking at conferences and on webcasts, and teaching his online class, Breaching the Cloud.
Securing the Cloud: Microsoft Azure & Office 365
Tuesday, November 15th at 1pm ET
Join us as Beau Bullock, Senior Security Analyst and Penetration Tester at Black Hills Information Security discusses cloud security within Microsoft Azure and Office 365.
With more organizations migrating their resources to the cloud, there comes a greater potential for misconfiguration if there isn't a solid understanding of the attack surface. To adequately determine the attack surface, Beau will highlight the appropriate coverage areas within Microsoft Azure and Office 365.
Differences between Azure resources and Microsoft 365 can oftentimes be confusing, but knowing these differences is key to helping you understand security risks. For instance, conditional access policies are great for defining different scenarios for how users can authenticate securely, but they can also be misconfigured. Additionally, there are security protections to stop certain password attacks, but some of these can be bypassed.
Beau will review a list of common attacks against Azure environments along with best practice recommendations.
This webinar has ended. If you would like a copy of the recording, please reach out to sales@saasalerts.com.